122
Overview
Specification
Installation
122
Overview
Specification
Installation
$99.00
or 4 payments of $24.75
Buy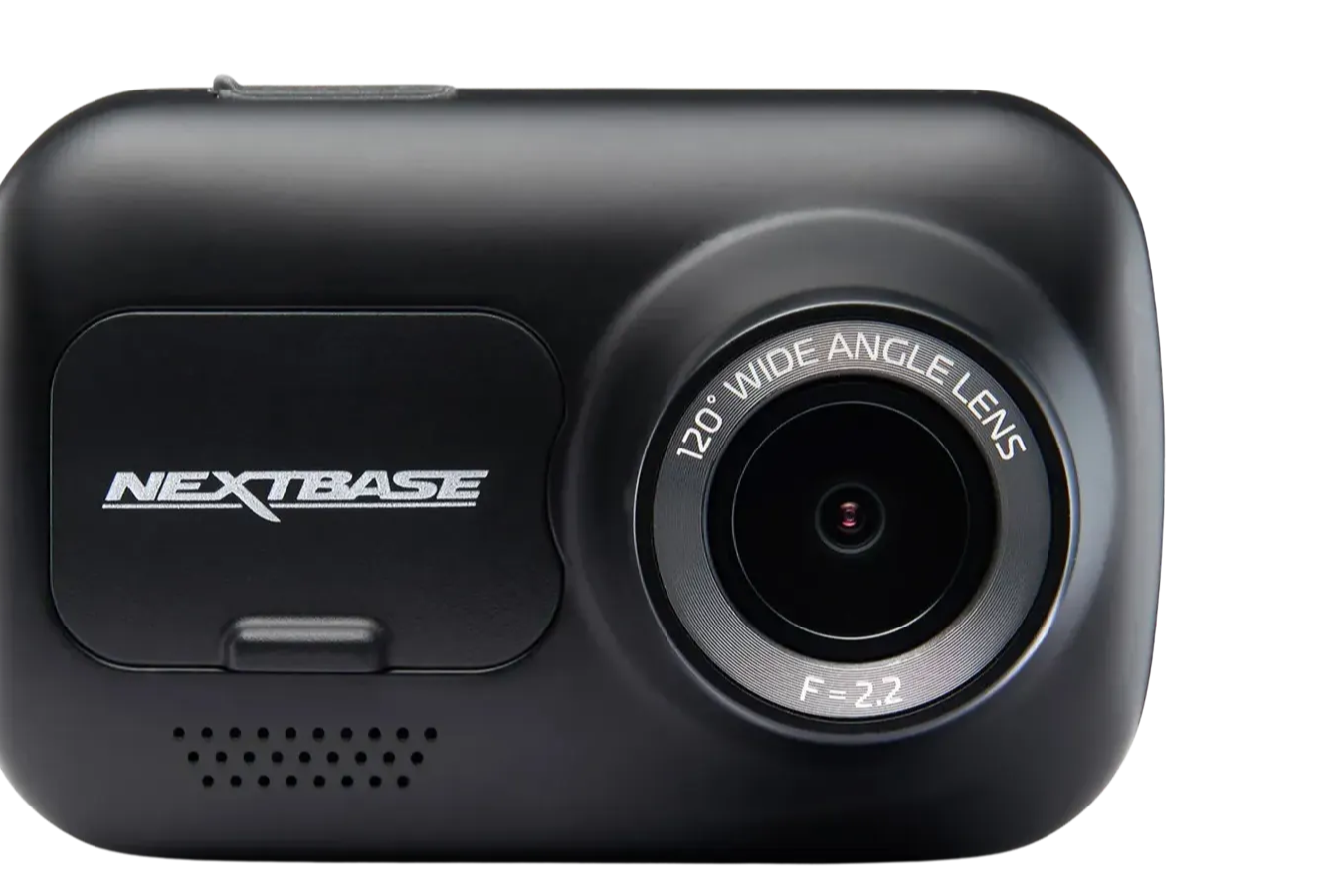 Protection at a great price

Get peace of mind and Nextbase quality craftsmanship at an affordable price.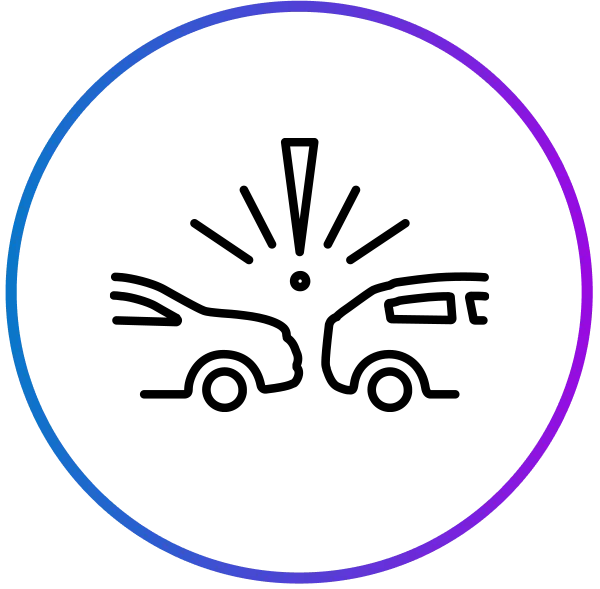 Intelligent Parking Mode
With Intelligent Parking, your Dash Cam will start recording when someone bumps your car.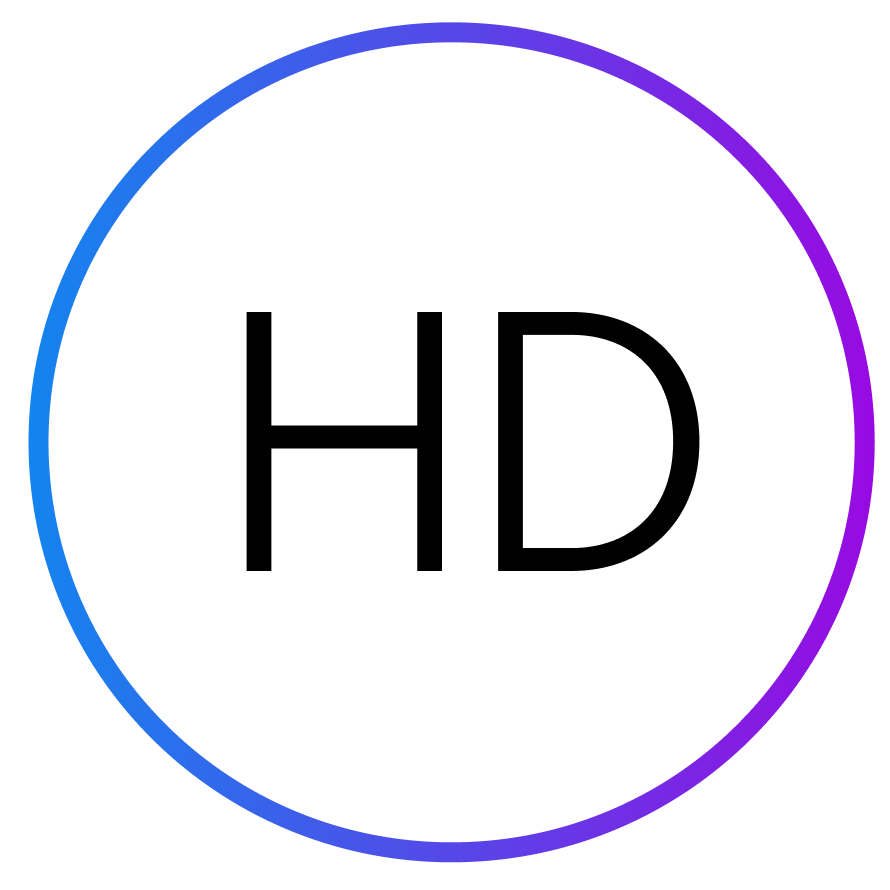 720p HD recording
Capture the road ahead
The 122 Dash Cam records in 720p resolution at 30 frames per second—known as standard HD—and uses an improved 4G lens.
*An SD card designed for Dash Cam use is recommended with this model.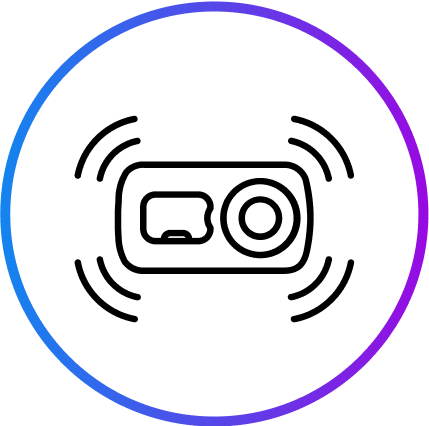 G-Force Assistance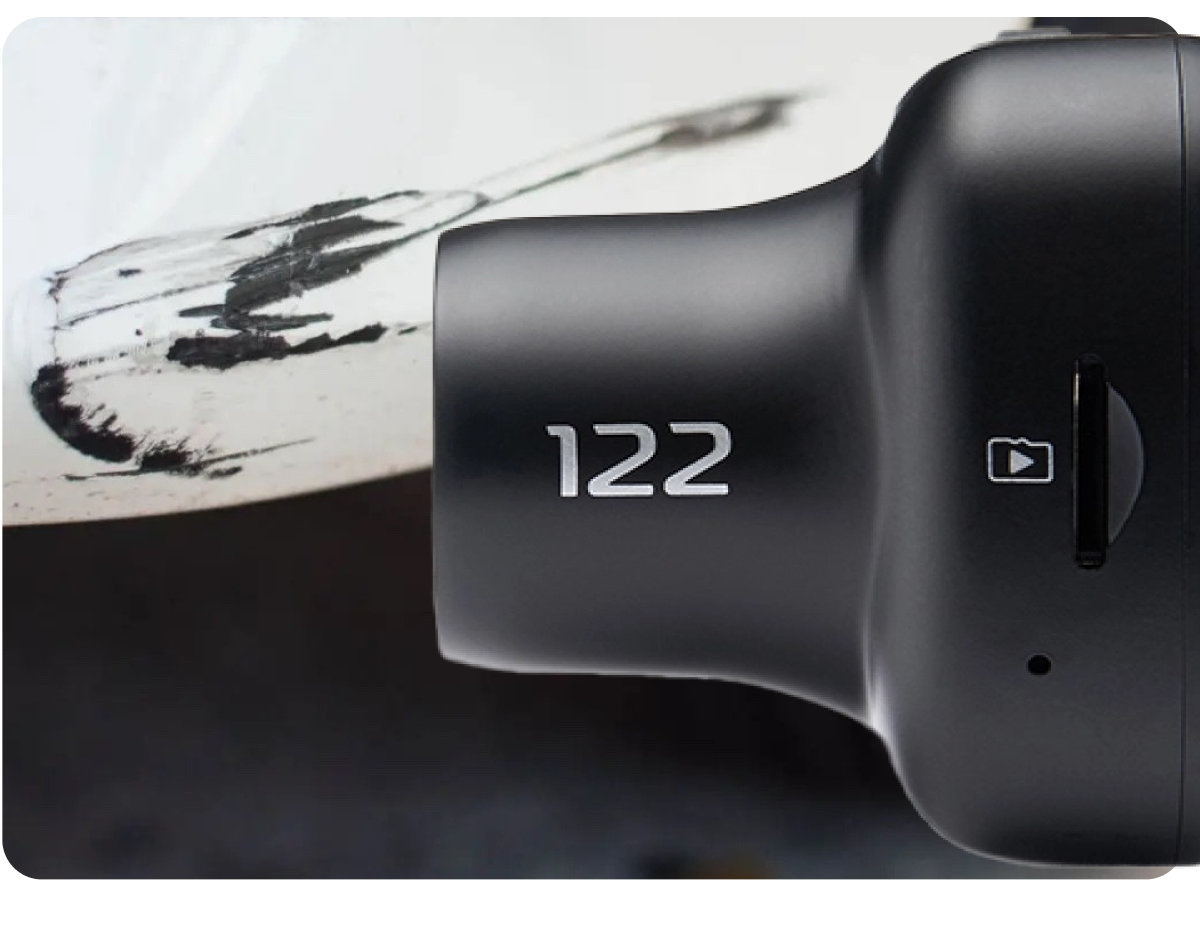 With its G Force sensor active, power consumption is incredibly low. So your Dash Cam can use its internal battery to detect knocks or bumps for longer.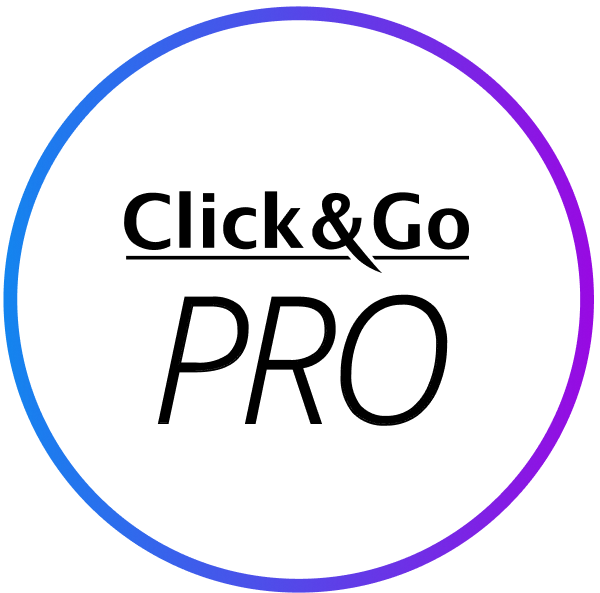 Click&Go PRO Mount
Easy to attach
The exclusive Click&Go PRO mount uses high-strength magnets, instantly linking the mount's power source to the Dash Cam.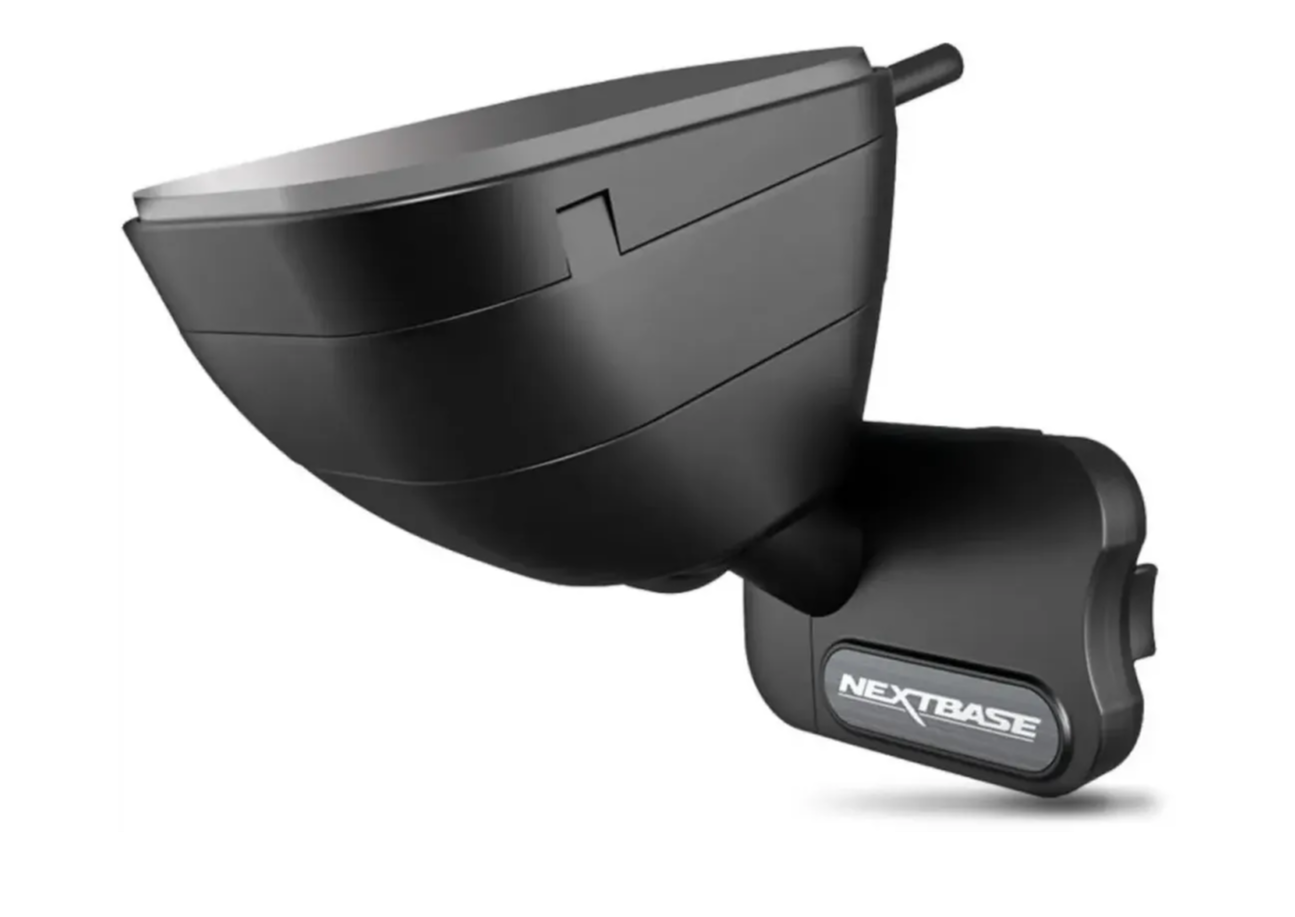 Small and lighter than your phone, the 122 provides protection at a great price.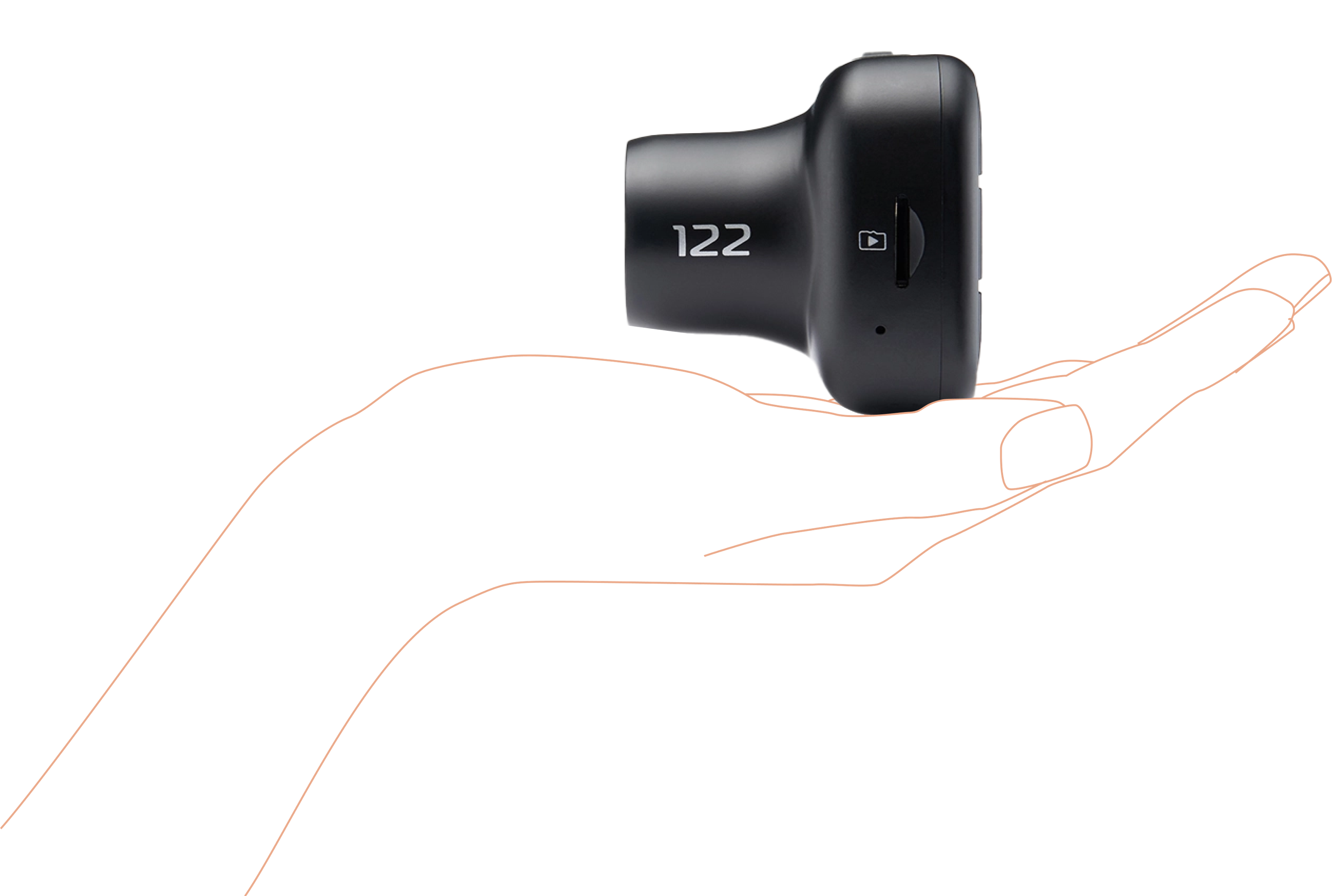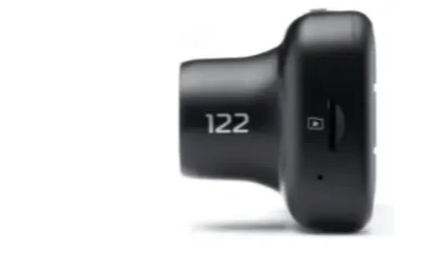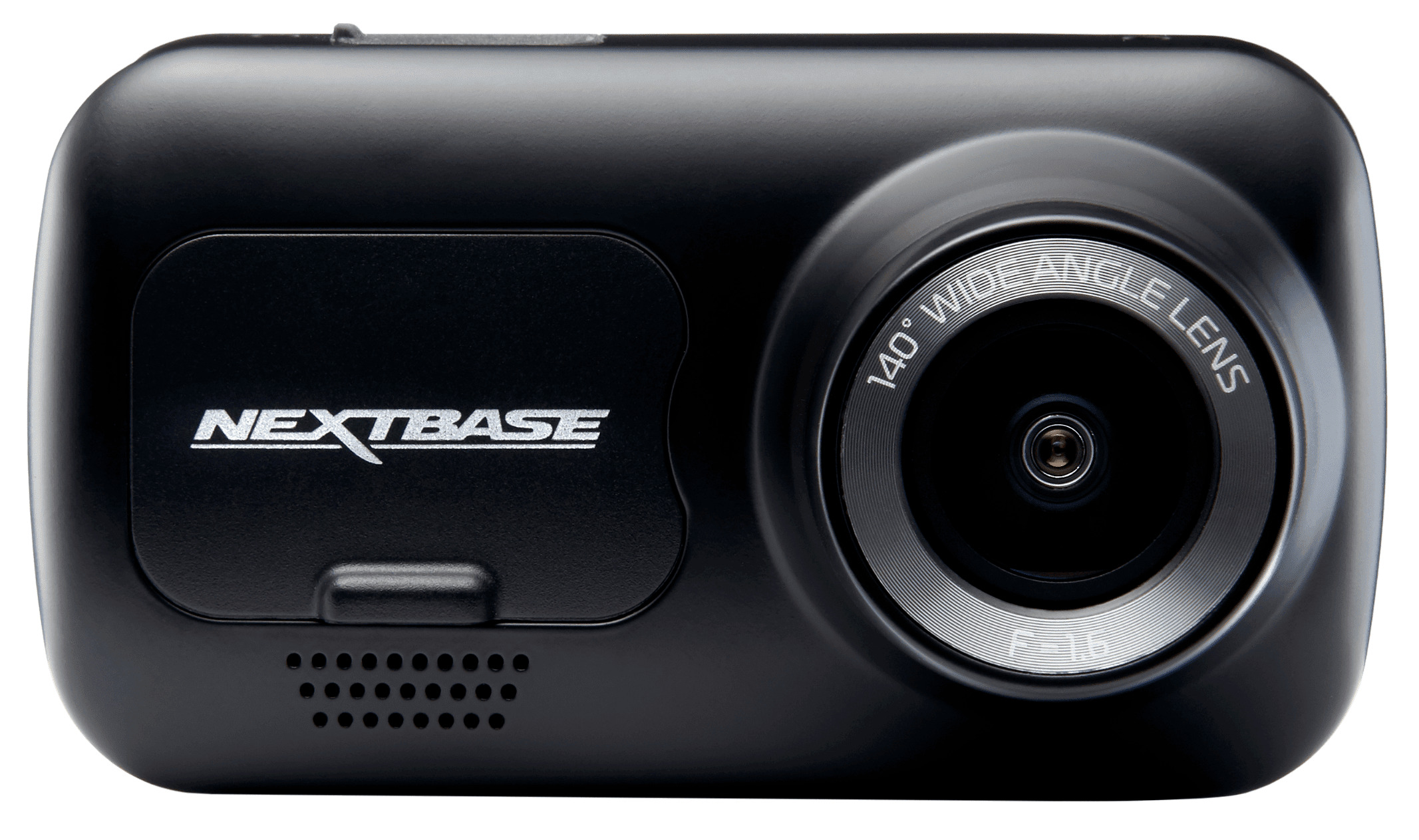 Specification
Specification

HD Resolution
Intelligent Parking Mode

Click &Go Pro Mount

G-Sensor

Loop Recording
Enhanced Night Vision

Wide Viewing Angle

HD Resolution

Click &Go Pro Mount

G-Sensor

Loop Recording
Enhanced Night Vision
Intelligent Parking Mode

Wide Viewing Angle

HD Resolution

Click &Go Pro Mount